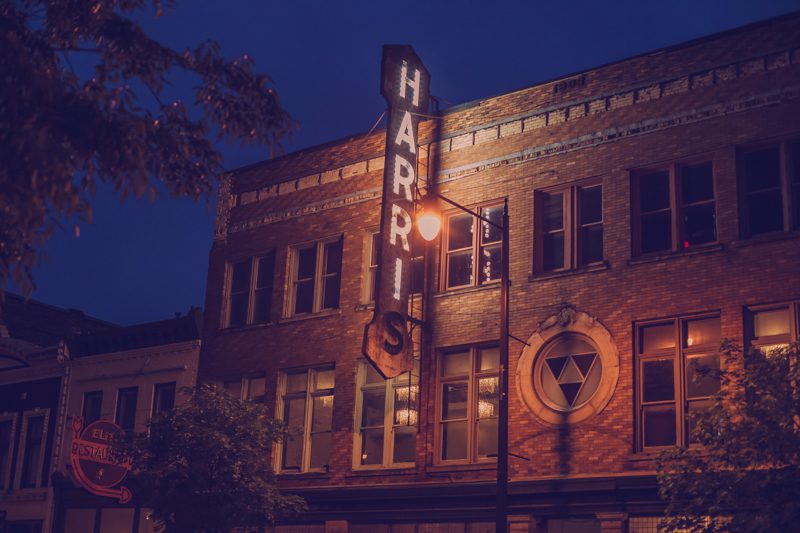 All photos courtesy of Studio D2D
As Grand Rapids continues to thrive, new businesses are popping up everywhere. One exciting new development will be a new coffee bar: Harris Coffee Bar and Pastries which will be opening in the Harris Building in September of 2018. Find out more about what you can expect from this new business venture. 
Harris Coffee Bar and Pastries will be launched by Dan and Andrea DeWard, owners of the wedding and event planning firm, Studio D2D. It will offer typical coffee bar favorites, as well as cakes, cupcakes, and pastries that will give the shop a unique twist. An example of some innovative favorites includes the London Fog, and an earl grey cake with bergamot, vanilla bean, mascarpone, and Italian buttercream.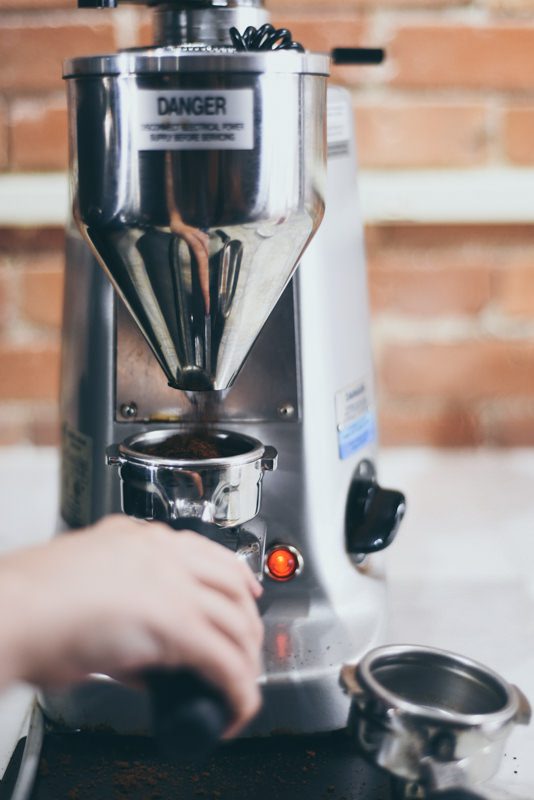 The coffee bar will also stress a strong sense of community and individuality. All ingredients included in the food they serve will be made from scratch and local when possible. The menu can also be changed depending on seasonal availabilities as well as dietary needs, making for a creative take on what is being offered.
The shop's service is expected to be exceptional as well. Put in the good hands of operations manager, chef/instructor Sarah Cardoza, the shop will be staffed by experienced baristas. The food will meet the high standards of its owners and coffee will be tasted in advance.
Harris Coffee Bar and Pastries promises to take the meaning of coffee shop to a new level. With high-quality coffee and delicious pastries, my mouth is watering already. Save a slice of that White Raspberry cake for me!
You can check out their video about the new shop here.